MODERN
REFRESHMENT

SERVICES FOR YOUR WORKPLACE

A

simple,

honest and

reliable

vending service from

people who care

about your

staff and guests.

SPEAK TO US!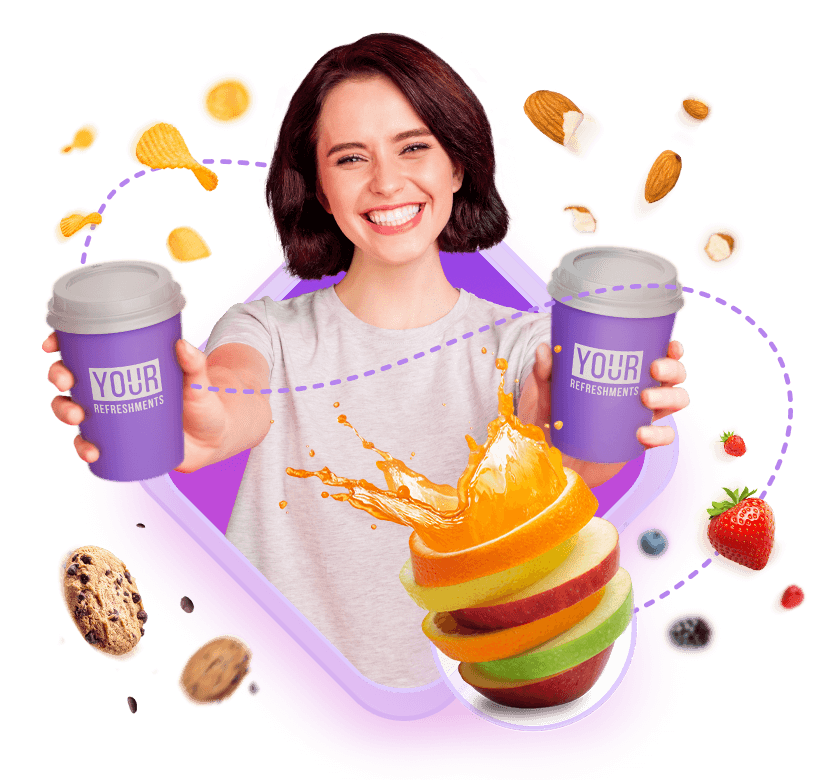 LOOKING FOR A
VENDING SERVICE?

MANAGED VENDING SERVICE
Fully managed food and drink vending machine service that include installation, refilling, cleaning and maintenance. Or, you can opt to manage the vending machine yourself.

SERVICE &
MAINTENANCE
A network of award-winning merchandisers and service technicians provide expert support and guidance to keep your machines operating smoothly.

DIY FOOD & DRINK DELIVERIES
An extensive range of delicious confectionery and healthy snacks are delivered to your workplace whenever you need them.

CONTACTLESS VENDING MACHINES
All machines are available with contactless payment options. Simply pay for purchases with a tap of your bank card or enabled smartphone device.

HEALTHY VENDING MACHINES
Give your staff and guests access to healthy snacks that nourish and energise them throughout the working day!

PLANT-BASED MILK COFFEE MACHINES
Choose dairy or plant-based milk for your new bean-to-cup coffee vending machine. You can cater to all tastes and dietary requirements effectively.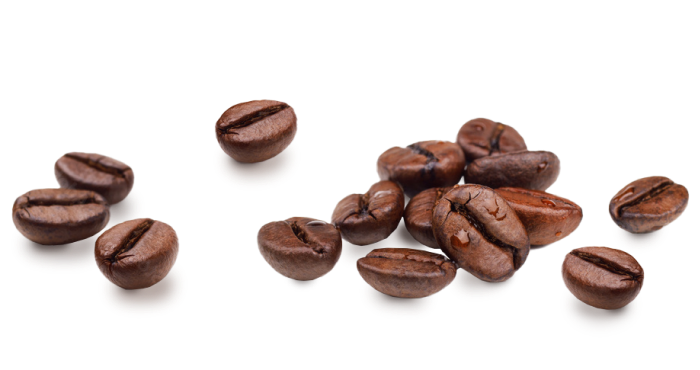 WHY
CHOOSE

YOUR REFRESHMENTS
Your Refreshments will help you understand the requirements of your site and the people you cater for. From an initial site review through to the installation, launch and ongoing service for your machines, our partnership enables you to effectively prioritise high-quality food and drink, around the clock!
We are an independent, family-owned business that provides modern, innovative vending technology alongside traditional, high-quality customer service.
Independent business operated by experienced industry experts
Consultative approach to provide the perfect machine for your space
Partnered with premium machine manufacturers and consumables suppliers
The very latest innovations in smart vending technology
Proudly serving clients in London and the surrounding areas every day!
Brand your machines to complement your company style and environment
GET IN TOUCH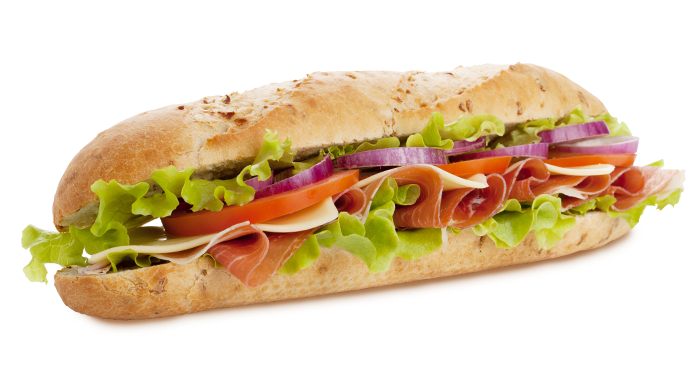 "Great company manned by real people that are happy to pop by for a coffee and a chat whenever needed. Any questions we get a reply instantly, you are never waiting days for a response. I would certainly recommend Your Refreshments and their products to anyone!"
"We would have no hesitation in recommending to anyone who is thinking about a new supplier for coffee products"
Alison Holder
Executive Director
"Our launch day with Your refreshments was an absolute success, our staff thought that having the choice of the coffee is really important and that was reflected on the day, and our Staff love the new Smart Fridge with having ease and access to fresh food everyday 24/7."
Tazmin Wells
Compliance Analyst
"Your refreshments set up the twice weekly replenishment of consumables and the service has worked well. If there are any problems at all, the team at Your refreshments act with haste to rectify - great service, great machines & great coffee"
Steve Keegan
Operations & Facilities Manager
"Your Refreshments come second to none! They always deliver, and at times with very short notice!"
Dan Clark
Facilities Manager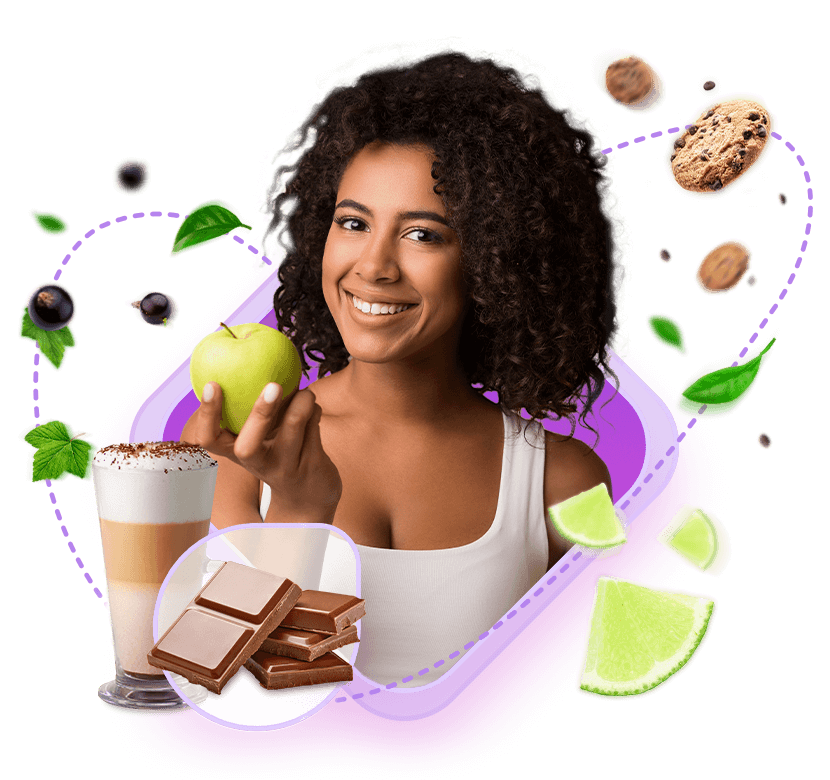 We are proud to deliver best-in-class vending solutions and services.
With a Your Refreshments service, your business can offer quality food and drink to staff and guests, allowing you to prioritise wellbeing in the workplace, cost-effectively.
Our extensive knowledge and vast range of products allow facilities and office managers to implement modern refreshment provisions which evolve and grow with the needs and tastes of a modern workforce.
LEARN MORE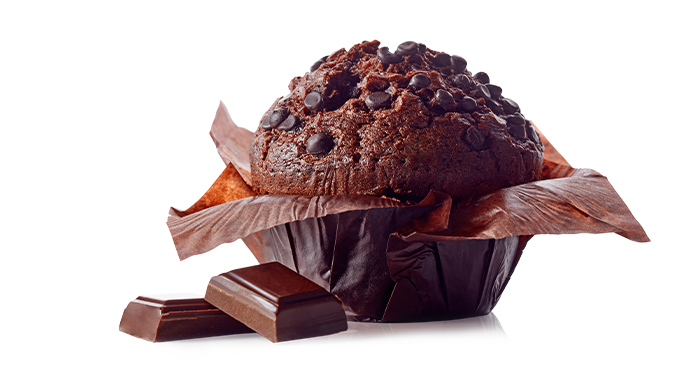 News

& blog

Discover more about Your Refreshments and the refreshments industry on our insightful blog.
Find the perfect vending service for your workplace